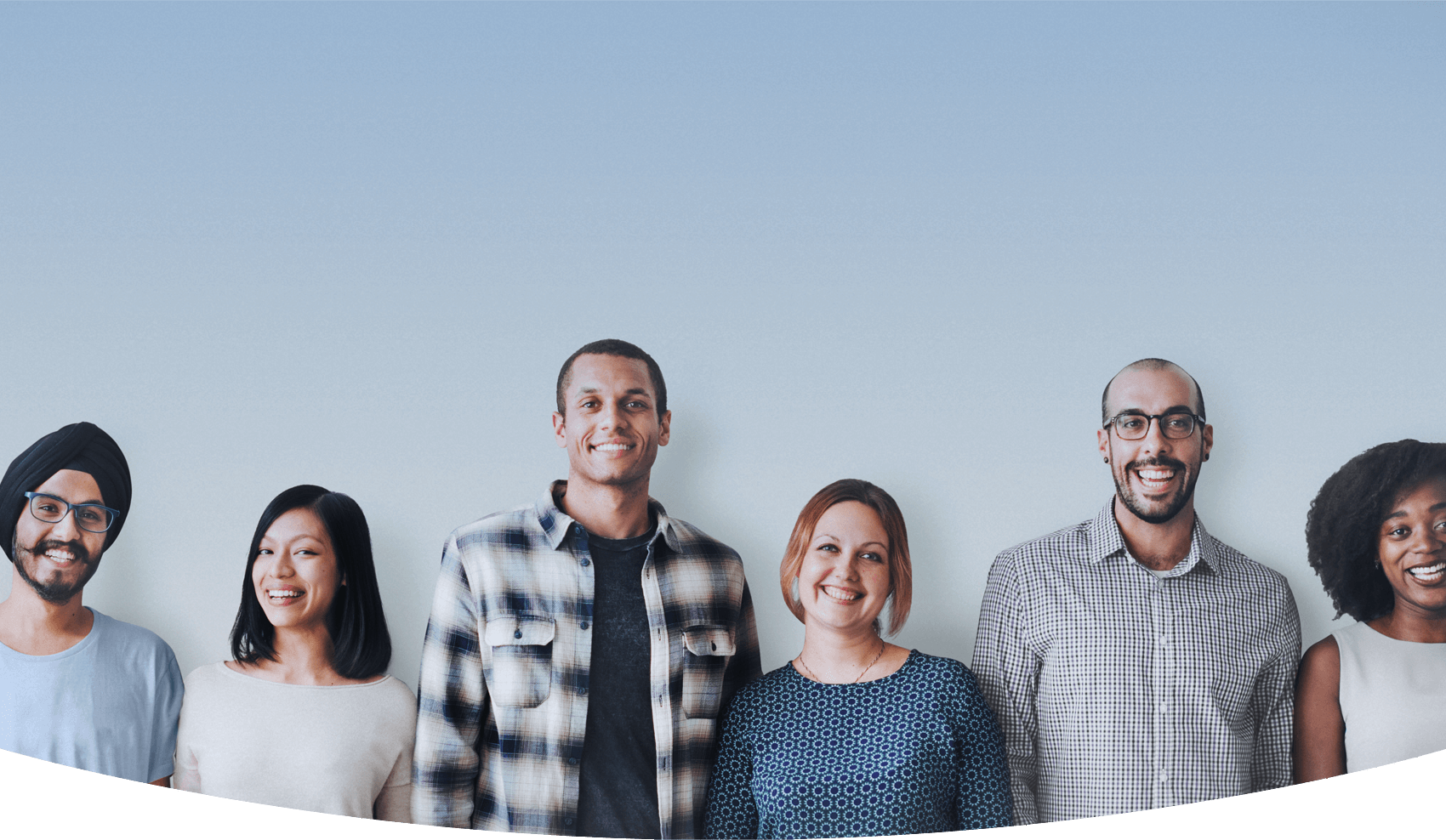 Have a friend or family member who may want to participate?
Refer him or her to the VRC, and you could get compensated $50*!
Is your friend interested?
If you have a friend or family member who may want to make his or her mark by participating in a study, encourage him or her to call us at 1-888-474-6665 today. When your friend or family member qualifies and visits the clinic for an initial exam, we'll issue you a preloaded gift card worth $50, as a thank you for your referral. Just make sure he or she gives us your name when qualifying.
---
*Friend or family member must give referrer's name when qualifying. He or she must qualify and fulfill study requirements. Referral bonus will be paid once friend or family member have completed the initial exam. Friend or family member who is referred must NOT have been a part of any VRC study in the past. If he or she is not an appropriate study participant, referrer will not be eligible for compensation through the Refer a Friend Program. The clinic emails the referrer once friend or family member come in for the initial exam, then the $50 preloaded gift card may be picked up at the referrer's leisure. VRC reserves the right to change, amend, modify, or terminate this referral program at any time without notice.
The studies are a great way to receive a little extra money for hobbies and fun activities on the weekends.
-SCOTT, ACTUAL STUDY PARTICIPANT