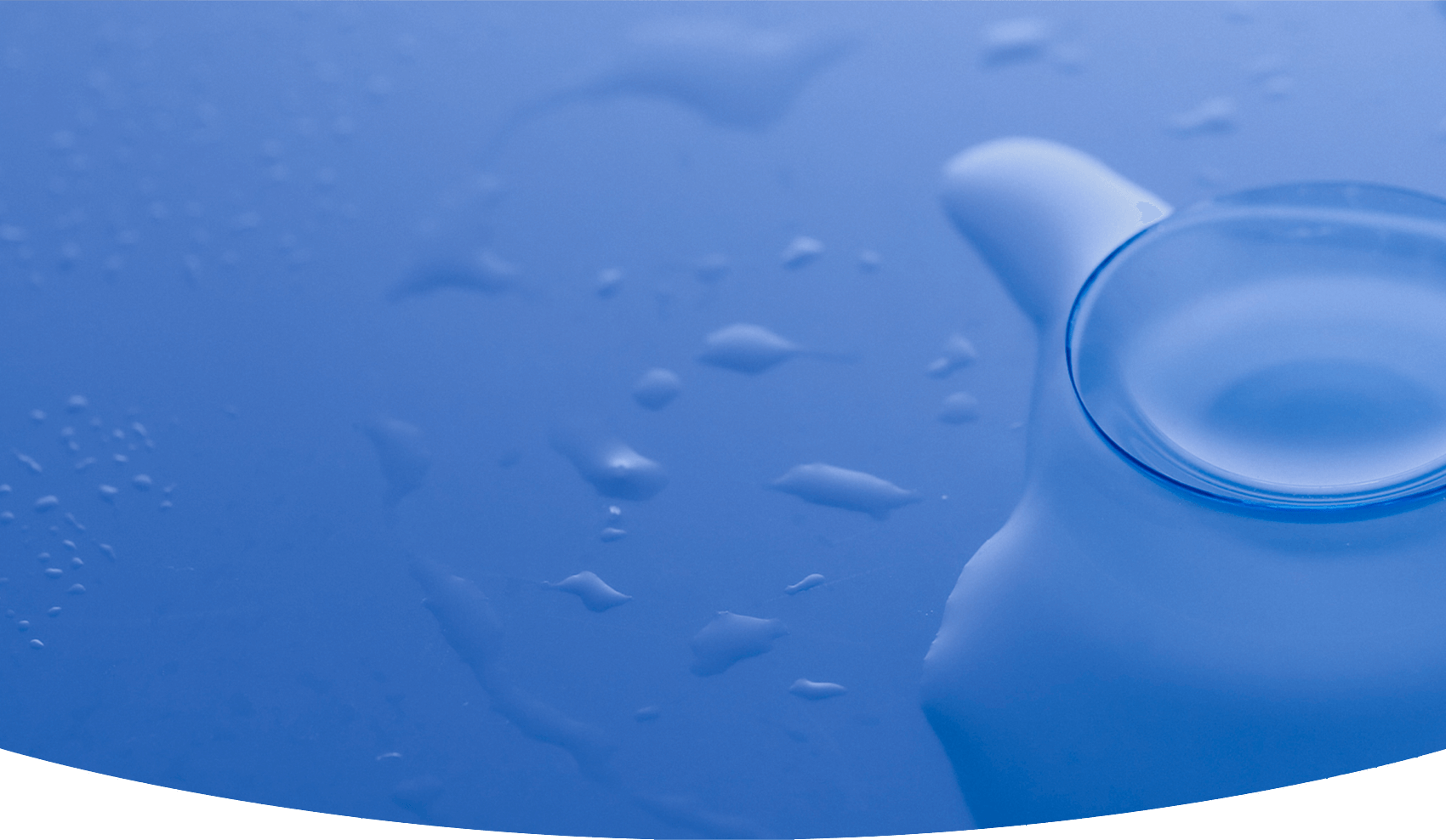 Get to know us and what we do.
VRC is a research company – a group of research optometrists, technicians, and clinical coordinators that work with companies that make contact lenses.
We're committed to safely testing new contact lens materials and designs to bring more comfort, longer wearing times and improve the quality of vision for contact lens wearers. We believe strongly in protecting our participants, so an Independent Review Board (IRB) reviews all of our studies. The IRB, along with the sponsoring company and clinical staff, ensure your safety and rights.
Helping bring new products to the public
VRC has been in collaboration with the world's leading manufacturer of contact lenses in the development of new contact lens products since 2006. Multiple products that are currently approved for use by the general public were first tested in the VRC research facility.
That's why your participation is so important – it contributes to the development of future contact lens designs and materials.
Call us at 1-888-474-6665 to find out now if you qualify.
FIND OUT IF YOU QUALIFY NOW
The staff here is all very kind, encouraging, professional and caring! I just want to hang out here all the time. The extra cash is a bonus!
-CHRISTENA, ACTUAL STUDY PARTICIPANT